The Hideaway
14902 Preston Rd, Dallas, TX 75254
Order now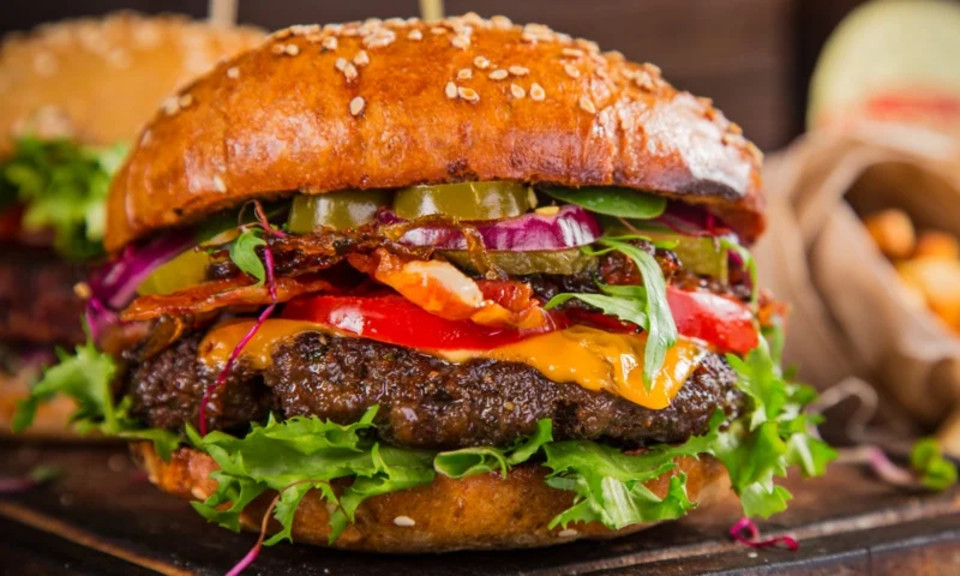 Kara
The sandwiches were huge and delicious! The fries were crispy, and the flavor was great! Almost like they had a beer batter on them! Will order again! Our only complaint would be the parmesan garlic wings were too crispy, and hardly any flavor. That being said we'll probably order them with hot wing sauce next time. The most with extra crispy will probably be good.
Sue
This was our first experience with Hideaway. The restaurant was backed up and the manager gave us a courtesy call to inform us. The chicken fried steak was oversized and delicious. We would definitely order from them again.
Brian
I wish they offered a half order of fried pickles. They were great, but I couldn't eat all of them and still have room for my sandwich. The chicken sandwich rocked.
kelli
It was all correct and hot! The club is a monster!!! Enough for two or three to eat on, and the stuffed jalapeos are beyond good. We will be back again and again!
Susan
Food was nice and hot and very good. Delivery driver was very nice and the food was delivered on time. We will definitely order from them again soon!
About us
Dinner, Lunch Specials, Sandwiches
Today

Takeout: 12:00 PM - 9:00 PM

Takeout

Monday:

12:00 PM - 9:00 PM

Tuesday:

12:00 PM - 9:00 PM

Wednesday:

12:00 PM - 9:00 PM

Thursday:

12:00 PM - 9:00 PM

Friday:

12:00 PM - 9:00 PM

Saturday:

12:00 PM - 9:00 PM

Sunday:

12:00 PM - 9:00 PM